From humble beginnings in Verona to the tables of the world,
Giovanni Rana started a global food revolution.
It's been a story of passion, innovation and family.
1937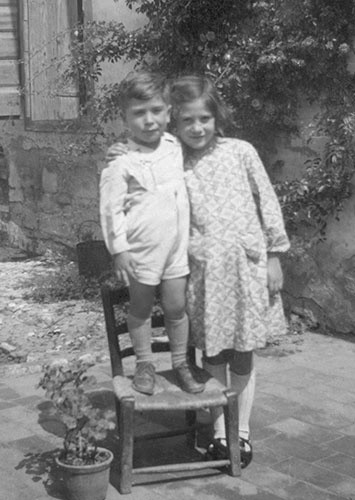 Giovanni is born on October 15 in the beautiful city of Cologna Veneta, in the Veneto region of northern Italy.
At the age of 13 he joins his brothers at the bakery in nearby San Giovanni di Lupatoto.
1960
1960
It's not long before Giovanni's entrepreneurial streak appears. Seeing that women are now working outside the home, and so no longer have time to make dough, he starts delivering his bread door to door.
Then he has the bright idea of making tortelloni – daring to take on the mothers and grandmothers of Verona at their own game! Soon he's delivering his lovely freshly filled pasta all over the region from a basket on the back of his little red Moto Guzzi bike, until demand becomes too great for him to manage alone.
1962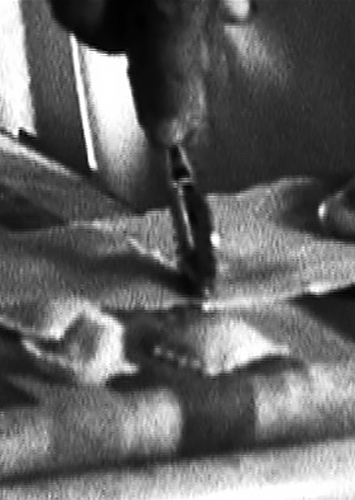 On March 28, Pastificio Rana opens its doors. It quickly expands from a one-man band to an artisan business, with several co-workers joining Giovanni around his long floured table.
Giovanni is careful to preserve the secret of his success, using the same authentic ingredients as those mothers and grandmothers – local eggs, Parmigiano Reggiano, the best Parma ham and the fabulous fresh produce found in Italy's finest delis.
1965
Inspired by the ever-growing demand for his pasta, Giovanni makes another leap forward. He's frustrated by the limits imposed by the small pasta machines available, so works with local engineers and mechanics to develop new devices that can produce pasta even better than he can.
It's a serious investment but the results speak for themselves: production rises from fifteen kilograms of tortellini an hour to hundreds of kilograms an hour… a bit too much for the basket on his motorbike.
1971
Pastificio Rana moves to its current home, back in San Giovanni Lupatoto. Giovanni moves in next door, to ensure his high standards never slip.
1980
With Rana firmly established as Italy's favourite, Giovanni's son Gian Luca Rana decides it's time to look further afield, and bring the rest of Europe into the Rana family.
The Rana family shows its dedication to the craft of pasta-making with the opening of a Research and Development Centre and a pasta museum in Verona.
2012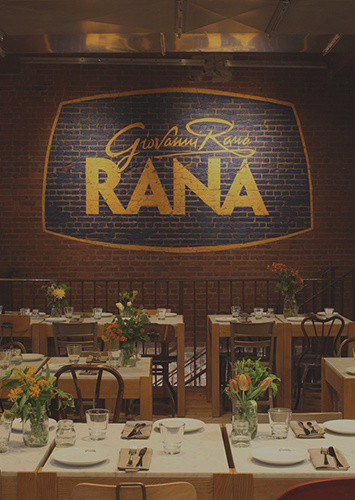 Giovanni arrived in the USA. But the American dream not only came true… it grew to even bigger proportions!
The first factory in Chicago and the first restaurant in New York, in the attractive neighborhood of Chelsea Market, opened simultaneously.
2018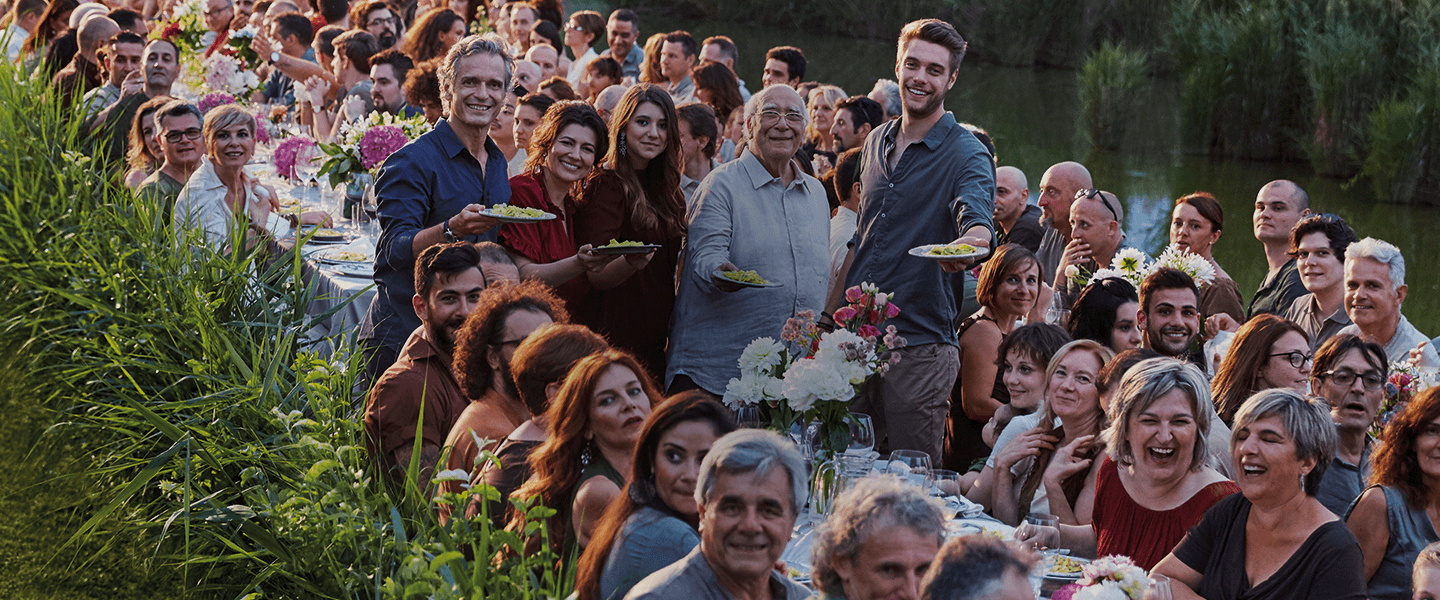 Today, Giovanni Rana continues to grow by expanding internationally, always offering the best in fresh pasta. The Rana family continues to pursue their dream and keeps growing.