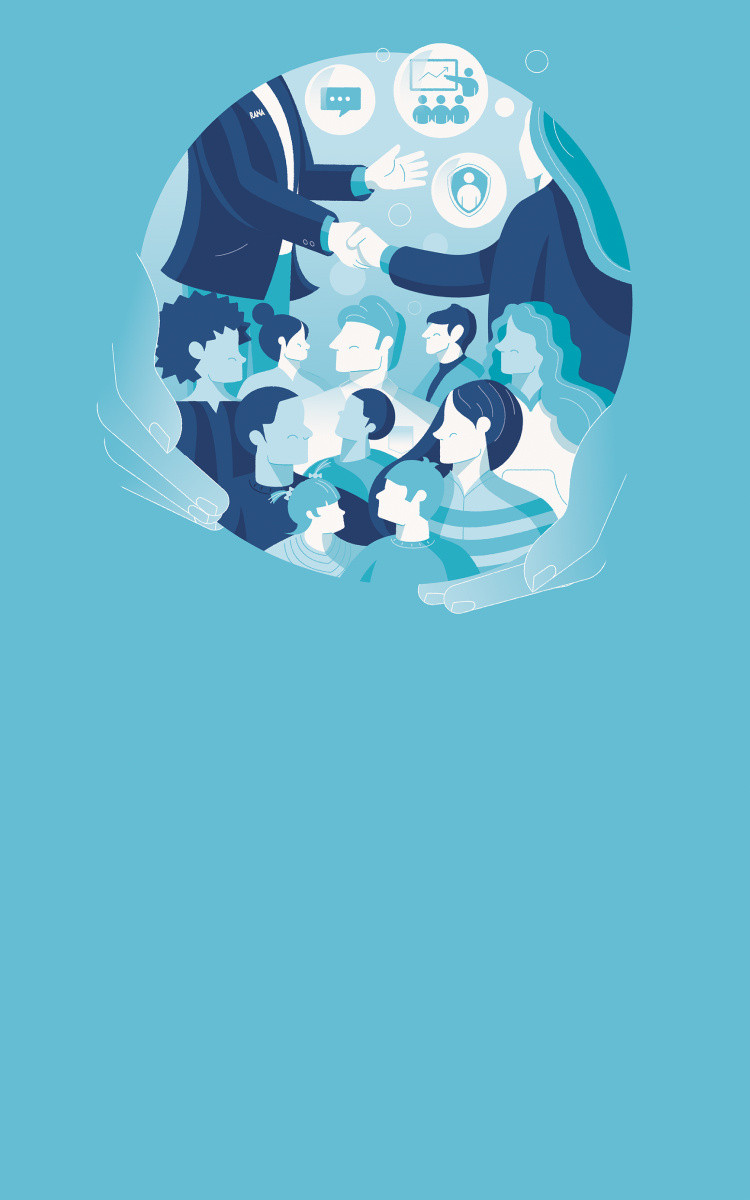 Sustainability

OUR CARE FOR
PEOPLE AND
COMMUNITIES
We are a big family and we invest in our people, developing knowledge and expertise in a safe and inclusive environment. For us,
being in business
means having a role of responsibility within society and that's why we devote ourselves to our work with passion in order to create value and build a better future together for everyone.
OUR COMMITMENT TO COMMUNITIES
We believe that every business has the duty to contribute to collective progress and wellbeing. With the aim of generating shared development, the Rana Group and the Rana Family Foundation work together to identify existing social projects and create new ones.
DONATED PRODUCTS
We undertake to encourage access to food for people in most difficulty and that's why we support many charitable organisations every year at the global level, donating our products. In 2022, we donated more than 323 tons of fresh products.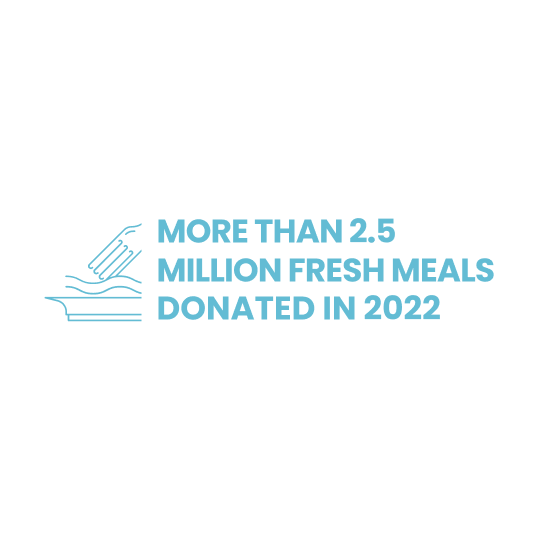 Collaboration with the food bank
In five years, through the food bank Banco Alimentare, we donated 14 million fresh meals to those who cannot afford to buy them. Our social campaigns have made it possible for consumers to make a gesture of solidarity: from the cart to the tables of the needy.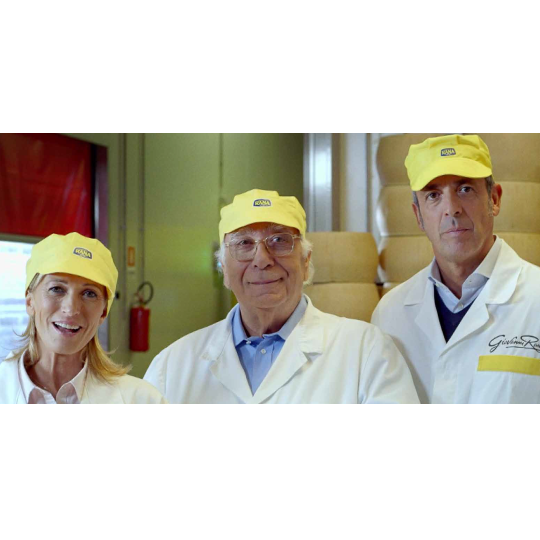 67 COLUMNS FOR THE ARENA OF VERONA
We believe that it is important to promote the cultural heritage and that's why in 2021 Gian Luca Rana became one of the founders of the project "67 columns for the Arena of Verona", in support of the lyrical-symphonic Foundation after the difficulties caused by Covid-19.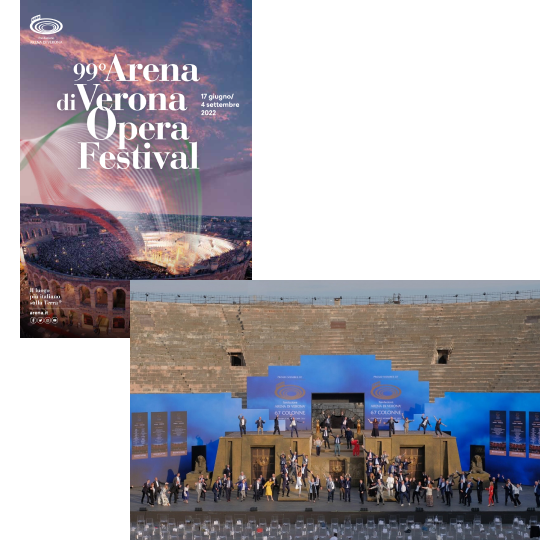 DEAF CULTURE AND SIGN LANGUAGE
We value Deaf Culture, promoting the Italian Sign Language, ISL. Among many initiatives, we also contributed in 2022 to the staging of the ISL International Convention in Ragusa, in which 350 people took part from 11 different countries.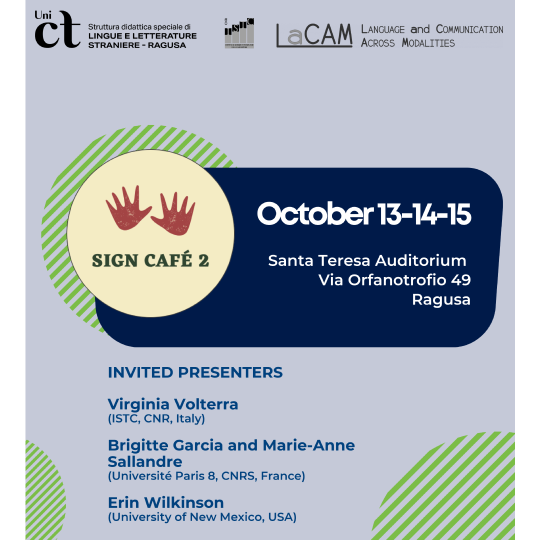 PAINTING WITH THE SOUL
For around 20 years, we have chosen to be at the side of a young deaf artist, Sofia Ines Musumano. We support her career and education with a constant interpretation service and we contribute to the organisation and promotion of her exhibitions.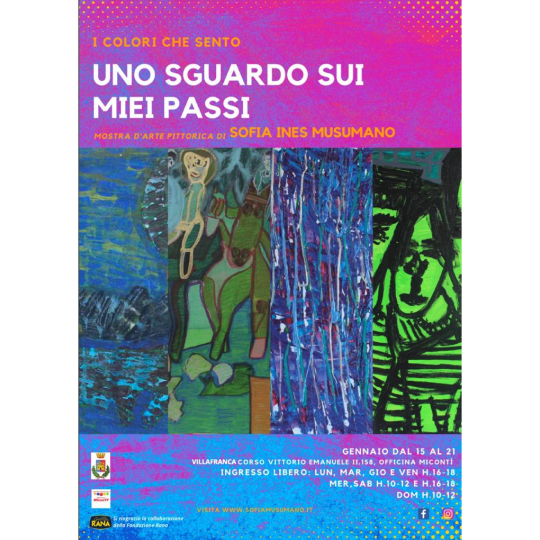 SUSPENDED BASKET
We support Buster Basket's "Suspended Basket" project, which enables disadvantaged kids to take part in sports. In 2022, we also contributed to the purchase of a dedicated vehicle for transporting the kids to BASKIN games (BASKet INclusive).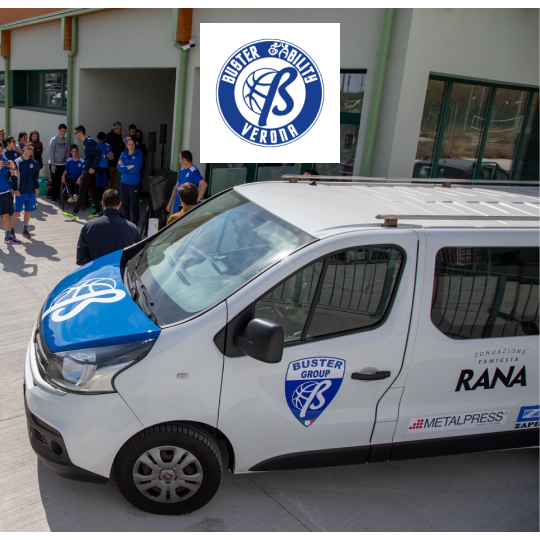 AWARENESS CAMPAIGN ABOUT VIOLENCE AGAINST WOMEN
A society free of violence and gender stereotypes is a better society. To reinforce this message, we signed up for the project of the Verona Sud Rotary Club: a programme of meetings with outstanding female guests and a performance by Almar'à, an orchestra made up of 13 women of 8 nationalities.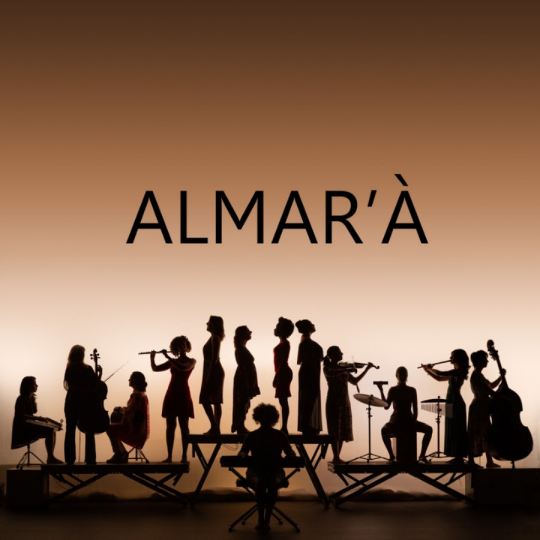 SMILE HOUSE FOUNDATION
We support Smile House Foundation ETS, which helps children born with cranio-maxillofacial malformations to obtain specialist medical treatments. With our support, more than 20 operations have been carried out and medicines and equipment have been bought for medical stations.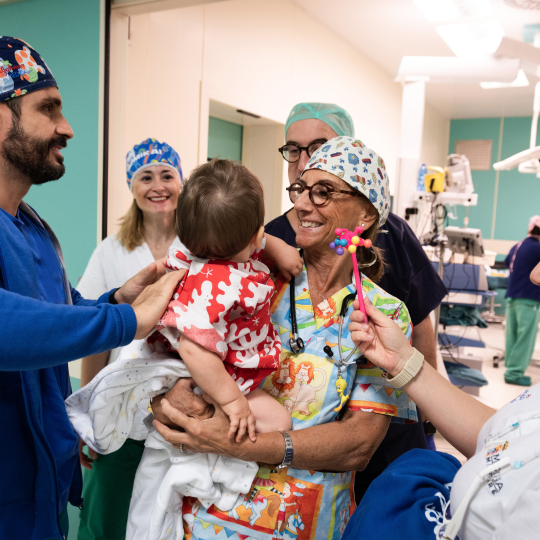 PAN D'ORO
With the boxes on sale at Christmas through our e-commerce channel, we gave away a "Pan d'Oro" created with Round Table 36 Verona. In 2022, the proceeds were donated to research into a cure for breast cancer. In 2021, support was given to Telefono Rosa, for the defence of the women's rights.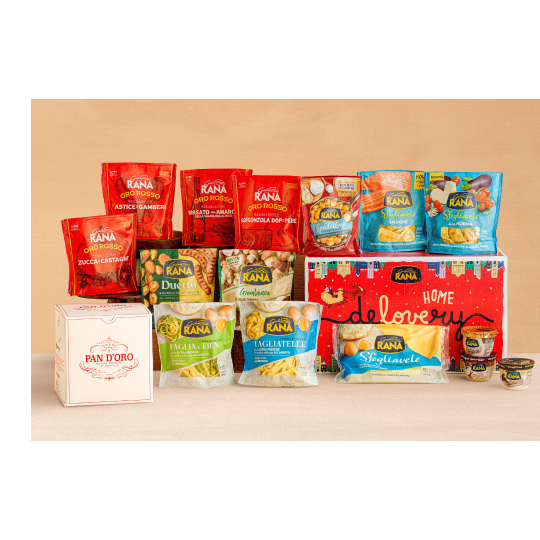 DANTE EXHIBITION
On the 700th anniversary of the poet's death, we are supporting "Dante, prophet of hope", which involves young people in reading the Divine Comedy. An immersive tour that displays Dante's cantos, led by 40 Verona high school students.