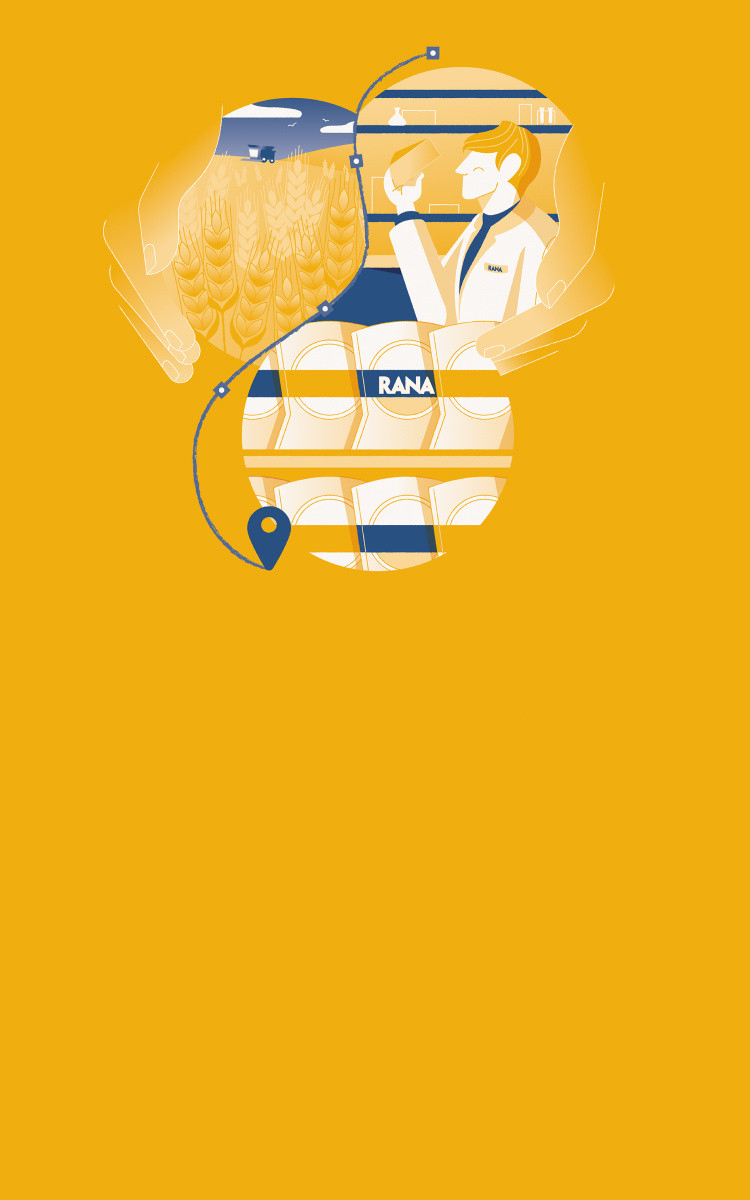 Sustainability

Our approach to
a responsible
supply chain

Creating safe, high-quality and tasty products is the primary objective of our work. For us, quality means using only the best, carefully-selected ingredients, establishing relationships of trust with our partners, who must guarantee the highest standards.
THE PATH OF OUR QUALITY SYSTEM
From the field to the table, a guarantee of goodness and safety.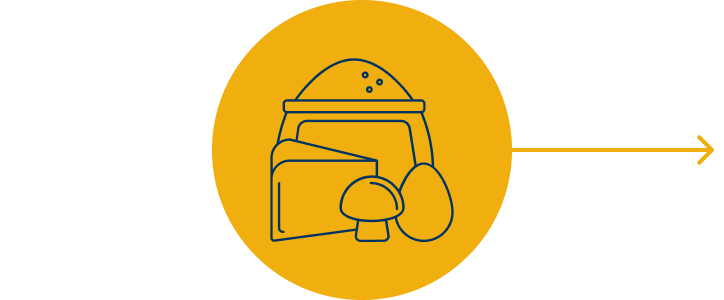 Arrival of raw materials
Health and hygiene control of the truck and the integrity of the goods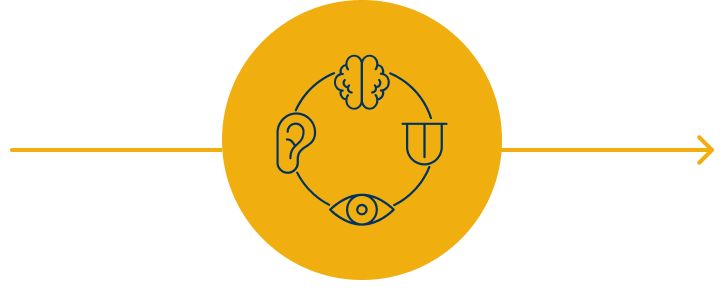 Organoleptic analysis
Taste, appearance, consistency, odor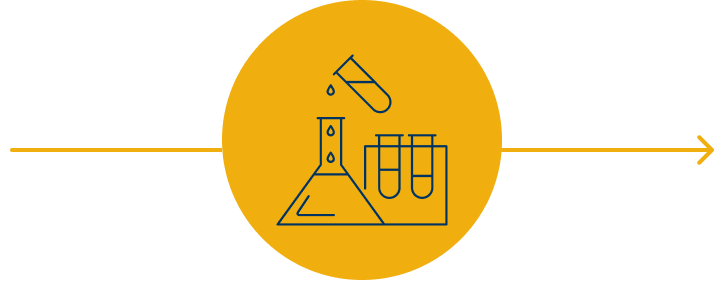 Laboratory testing
Microbiological, chemical, contaminants, allergens, product analysis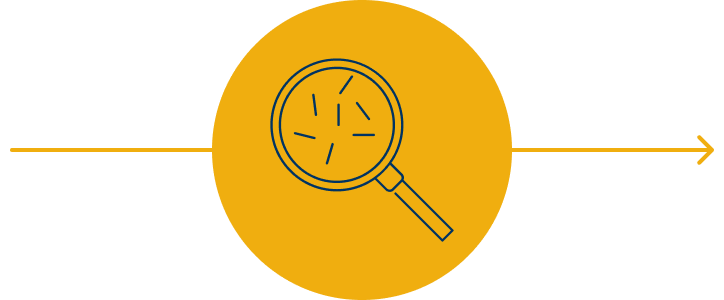 Technical inspection
Technology to check for the presence of foreign bodies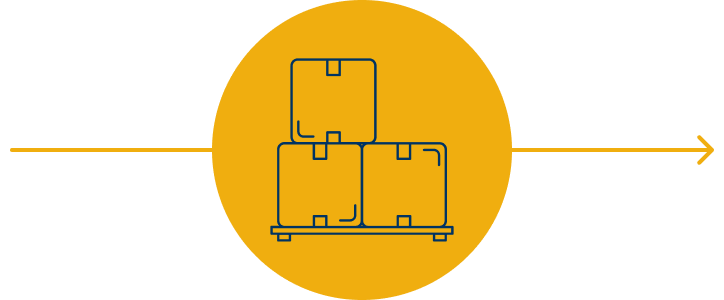 STORAGE
Separate management of the raw materials to prevent contaminations (for example, allergens)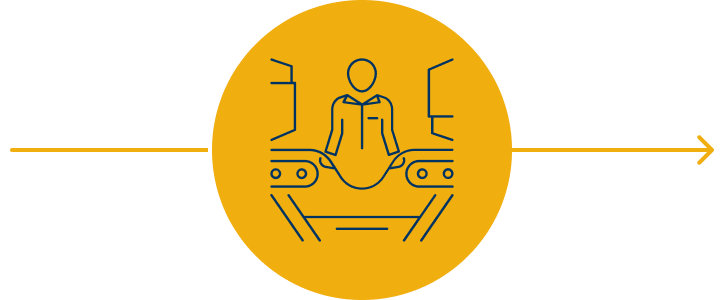 Production
Weighing and preparation of the ingredients according to the recipe. Processing, in-line organoleptic and structure control.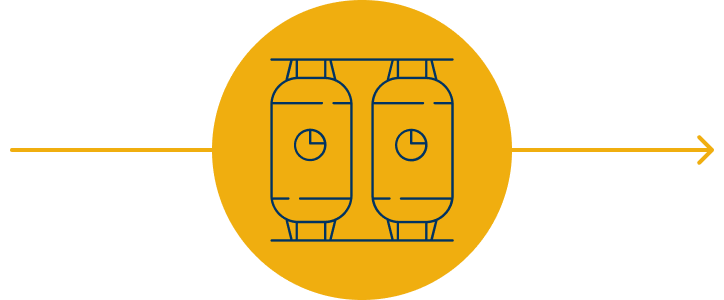 Pasteurization
Thermal treatment to kill the bacterial load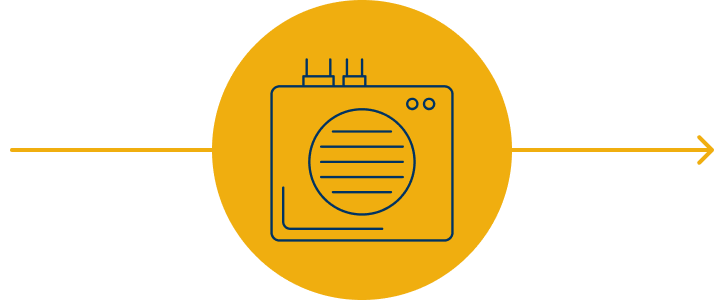 Drying
Product stabilization treatment.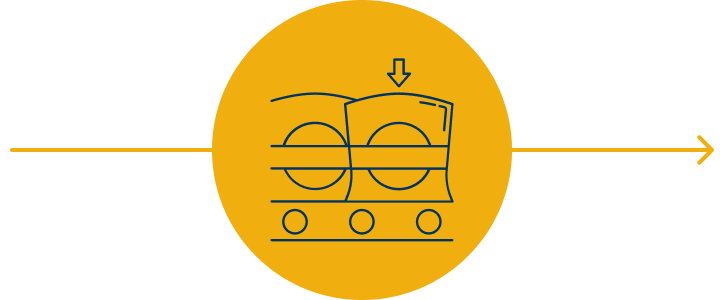 Packaging
Weighing and packaging the product in the clean room in a controlled atmosphere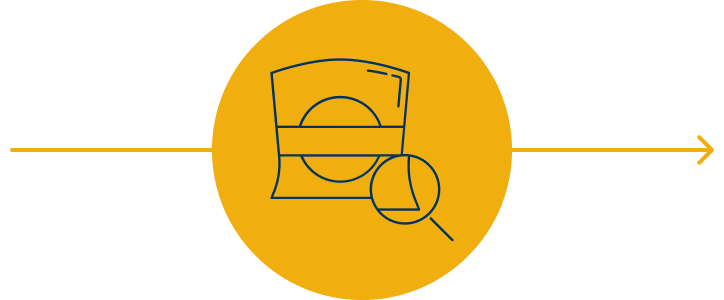 Technical inspections
Integrity of the packaging with CO₂ sensor and X-ray scan for foreign bodies
Boxing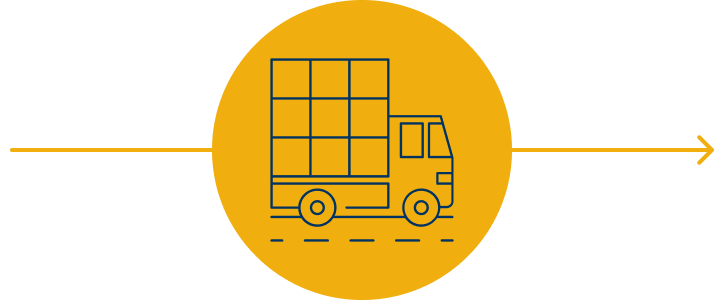 Transport
Control of the maintenance of the cold chain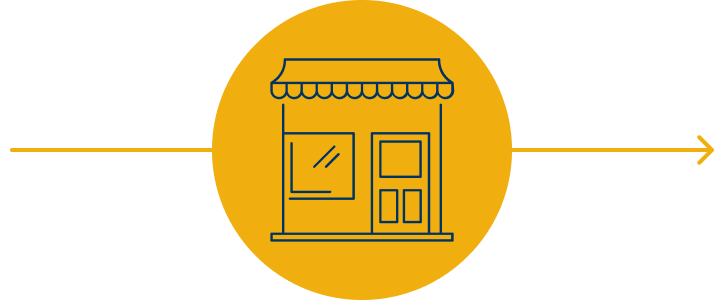 Sales outlet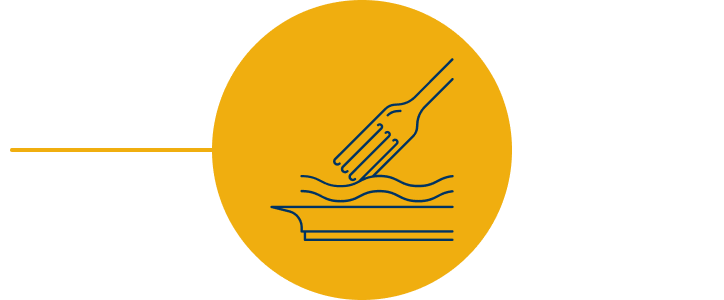 Dish on the consumer's table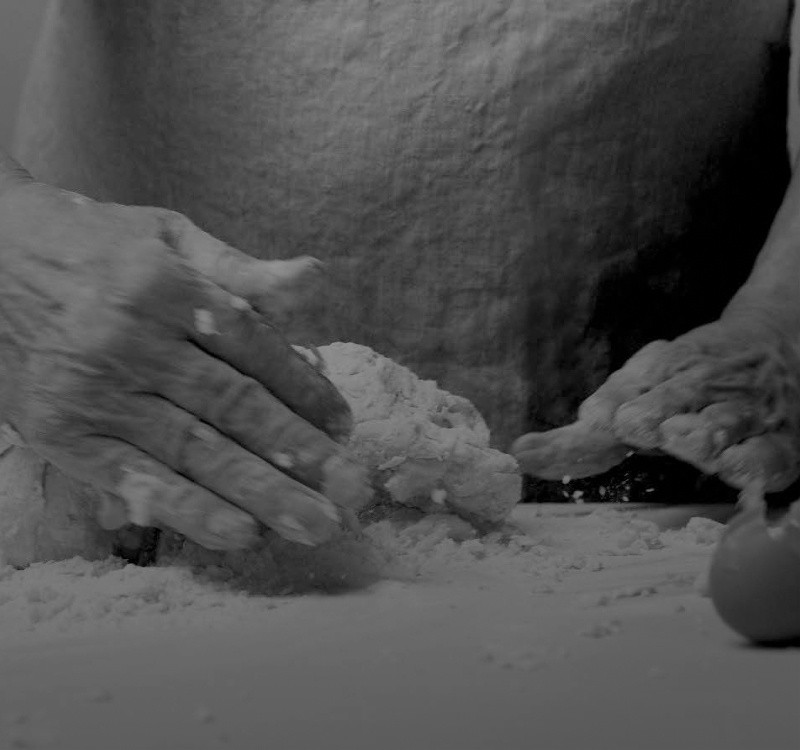 1.2 Million
ANNUAL TESTS ON INGREDIENTS, PRODUCTION PROCESSES AND FINISHED PRODUCTS
100%
CERTIFIED PRODUCTION FACILITIES
23.000
ANNUAL TESTS IN EXTERNAL LABORATORIES
200.000
ORGANOLEPTICS TESTS PER YEAR
80
PEOPLE ON THE QUALITY TEAM
50.000
SAMPLES ANALYSED PER YEAR WITH TESTS ON 300,000 PARAMETERS
Our suppliers:
a choice of quality
We oversee the supply chain by carefully selecting our suppliers and establishing solid, long-lasting relationships of trust with them. All our partners must guarantee respect for our high quality and food safety standards, as well as the ethical and environmental requirements regarding the working methods.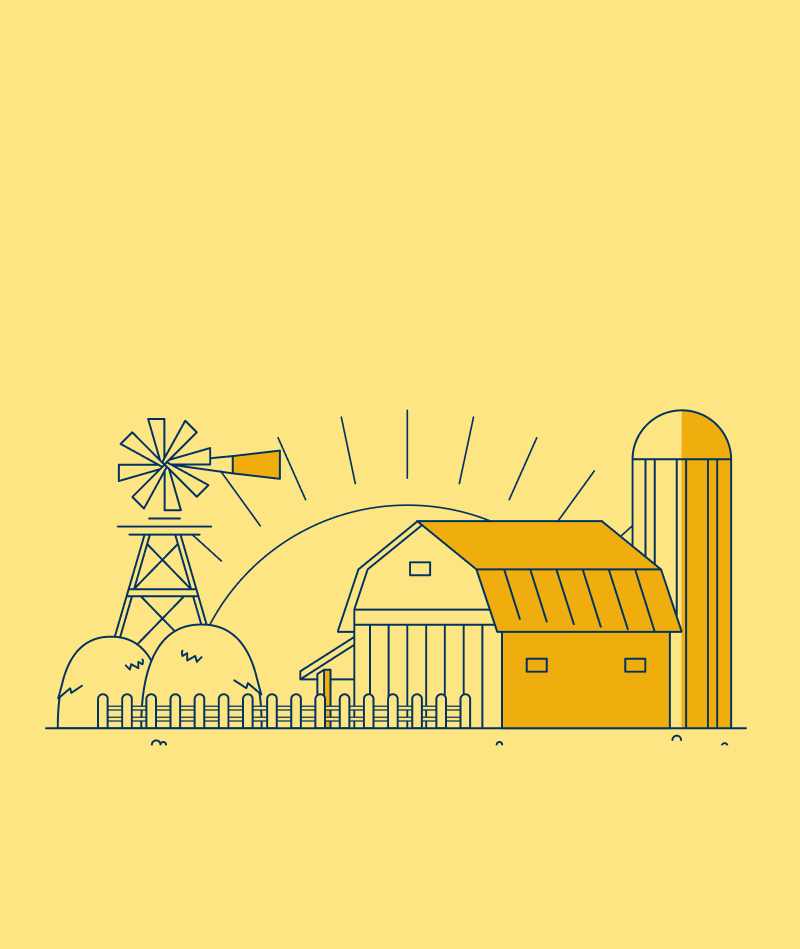 ANIMAL WELFARE
All our suppliers of meat, fish and eggs are obliged to adhere to the Protocol on Animal Welfare, which includes the 5 freedoms established by the World Organisation for Animal Health (WOAH). Our partners are therefore called on to respect the regulations in force and the standards laid down in the Rana protocol, ensuring the connection between the wellbeing and health of animals and the quality and safety of the food ingredients.
FREEDOM FROM THIRST, HUNGER AND MALNUTRITION
FREDOM FROM DISCOMFORT BY HAVING AN ADEQUATE PHYSICAL ENVIRONMENT
FREEDOM FROM PAIN, INJURY AND DISEASE
FREEDOM TO EXPRESS NORMAL BEHAVIOR
FREEDOM FROM FEAR AND DISTRESS